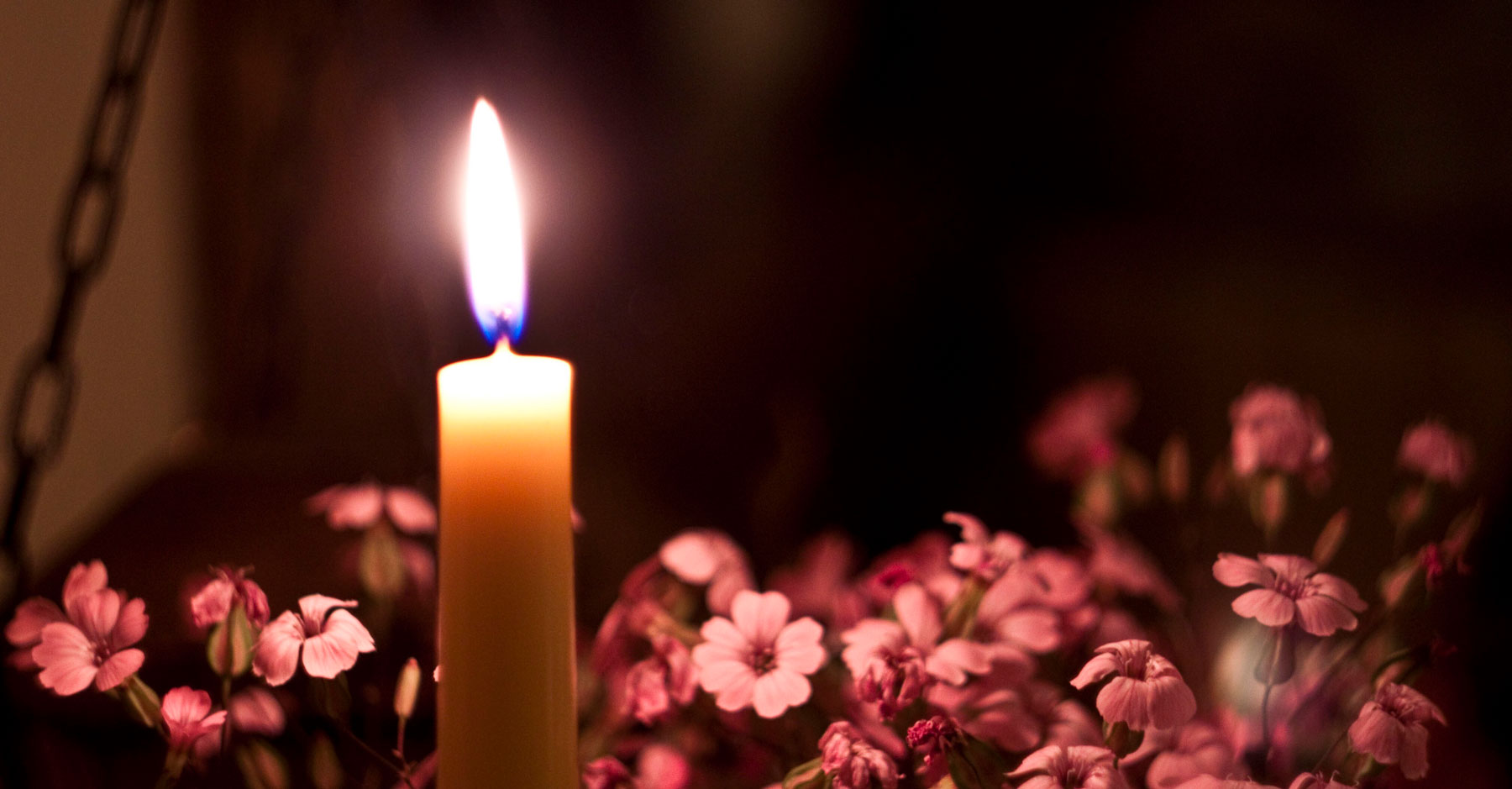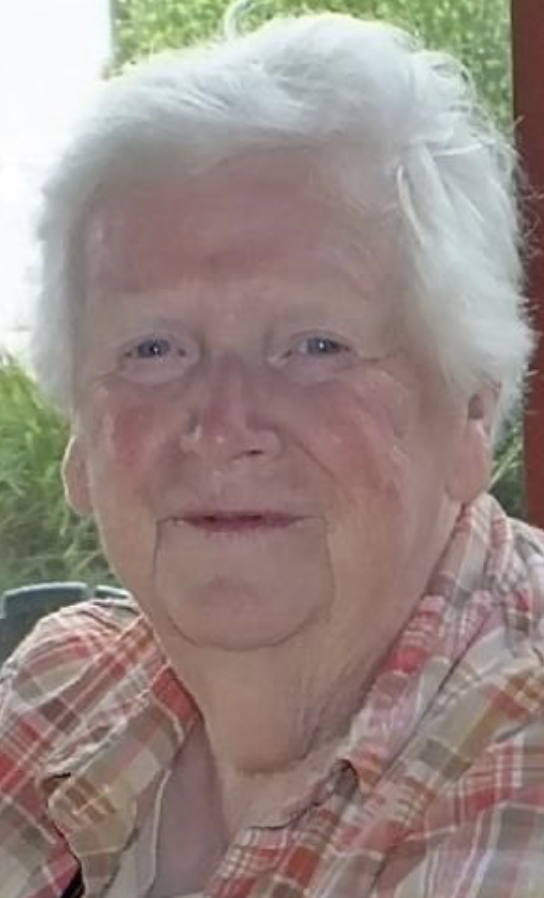 Marjorie Hinchliffe
1926 – 2021
Webster – Marjorie C. "Marge" (White) Hinchliffe, a lifelong resident of Webster, passed away peacefully on June 29, 2021 at Brookside Rehabilitation and Healthcare Center after a period of declining health. She was predeceased by her husband of 71 years, Richard W. Hinchliffe who died in 2019.
Beloved mother of Jean E. Murdock and her husband Robert of Thompson, CT, Kenneth R. Hinchliffe and his wife Patricia, Russell J. Hinchliffe and his wife Jayne, and Richard A. "Rick" Hinchliffe, all of Webster. Proud grandmother of Jennifer Pariseau, Michelle Messier, Nathan Hinchliffe, Aaron Hinchliffe, Jackie Hinchliffe Bangert, Eric Hinchliffe, Janna Sutton, Kalyn Mrozinski, and Kelsey Hinchliffe. Proud great-grandmother of 11 great-grandchildren. She was also a beloved aunt to nieces and nephews. She was preceded in death by her brother Francis White. She was born in Webster on September 5, 1926, daughter of the late Simon and Catherine (Morris) White. She graduated from Saint Louis High School in 1944.
Mrs. Hinchliffe worked in the office at the American Woolen Company for a short time before devoting her life to her family. Her favorite pastimes were bowling in leagues at the Mohegan Bowl-A-Drome, and watching the Red Sox and Patriots games. Her favorite Red Sox player of all time was Bobby Doerr. Marge often watched the town meetings and even participated in a walk with her granddaughter to save Lake Chargoggagoggmanchauggagoggchaubunagungamaugg. Later in life, she took occasional bus trips to Foxwoods and played solitaire at home. She was a licensed ham radio operator known as K1RGT.
Marge made everyone feel welcome with her kindness and quick, gentle humor. She enjoyed hosting family gatherings at her pool parties and the holidays. She was always prepared to greet the family with homemade sweets or a meal. She enjoyed boat rides and vacations to Maine and Cape Cod with family and friends. Marge looked forward to dining out in Webster with her breakfast buddies. She also loved to play cards with the grandkids. She even enjoyed bingo and the petting zoo at Brookside. She completed all of this even though she was legally blind all of her life.
The family is grateful for the compassionate care from the staff at Brookside Rehabilitation and Healthcare Center and Ascend Hospice.
A funeral service will be held on Tuesday, July 27 at 11:00 A.M. in Sitkowski, Malboeuf & Hickey Funeral Home, 340 School Street. Burial will be in Mount Zion Cemetery. A time of visitation will be held from 10:00 to 11:00 AM in the funeral home. Donations in her name may be made to either Alzheimer's Support Network, PO Box 839, Southbridge, MA 01550 or to Ascend Hospice, 100 Locke Street, Marlboro, MA 01752.
Theresa R. "Terri" (Dupre) DeVries, 91 (Webster), died Friday, February 5, 2021 at home after being stricken ill. Her husband, Douglas DeVries, died in 2004.
She leaves 3 children, Georgianna Sgariglia of Worcester, Deborah Thibaudeau and her husband Thomas, and Brian G. Sgariglia and his wife Nancy, all of Webster; 4 grandchildren, Lionell D. Thompson, Jr. and his wife Amy of Douglas, Moriah S. Mensah of Washington, DC, Adam Sgariglia and his wife Miranda of Woodstock, CT and Eric Sgariglia of Webster; and 2 great-grandchildren, Anna T. Thompson and Max J. Thompson. A granddaughter, Tara Thompson, died in 1992. Terri was looking forward to the birth of a third great-grandchild at the end of this month.
She was born in Dudley on September 13, 1929, the daughter of Henry and Caroline (Sobota) Dupre and lived in Webster and Dudley all her life. She graduated from Bartlett High School in 1947.
Mrs. DeVries worked at several jobs during her life, including being a cashier for many years at the former Iandoli's Market in Webster. She was a clothing clerk at T.J. Maxx in Auburn before retiring.
As an artistic woman, Theresa enjoyed braiding rugs, creating stained glass, tole painting and mosaics. She was an avid reader. She was a former member of the Red Hat Society.
The family would like to thank her dedicated caregivers, Francis and Monica, for the excellent care they provided for Theresa.
No funeral services are planned. There are no calling hours. Donations in her name may be made to either Alzheimer's Support Network, PO Box 839, Southbridge, MA 01550 or to Compassus Hospice, 19 Mid State Drive, Suite 130, Auburn, MA 01501.Arrangements are under the direction of Scanlon Funeral Service, 38 East Main Street.